Notice regarding the suspension of COVID-19 testing prior to entering Korea for overseas entrants

Beginning September 3, 2022, 0:00 AM (Saturday), the requirement for inbound travelers to submit pre-entry inspections (PCRs, RATs) and negative confirmations will be suspended, so please refer to this information if you are entering Korea.

However, pre-entry system(Q-Code) registration and K-ETA approval are still required for all travelers entering Korea.

Q-code

*K-ETA



1. Nationals of countries/regions eligible for visa-free entry are required to get K-ETA approval to board the flight or ship bound for the Republic of Korea.
2. 10,000 KRW/per person (around 9~10 USD) of K-ETA application fee will be charged.
3. It is mandatory to apply this form before boarding the flight or ship bound for the Republic of Korea.
4. The assessment can take more than 72 hours depanding on the situation.
5. For more information, please refer to the below website.

<Korea Electronic Travel Authorization website < K-ETA >

*K-ETA will be temporarily exempted to the 22 countries/regions listed below starting from April 1, 2023 to December 31, 2024.
- List of 22 countres/regions eligible for temporary exemption of K-ETA:
Australia, Austria, Belgium, Canada, Denmark, Finland, France, Germany, Hong Kong, Italy, Japan, Macao, Netherlands, New Zealand, Norway, Poland, Singapore, Spain, Sweden, Taiwan, UK, US (including Guam)
For Visa Invitation Letter Inquiry, please contact to
- Ha Young Choi
- Phone: +82 - 2 - 6715 - 5426
- Email: hayoung.choi@informa.com
*For visa invitation letter, pre-registration is required. Please contact after pre-registration is done.
Link :
https://cphik.imasia-passport.com/en/user/register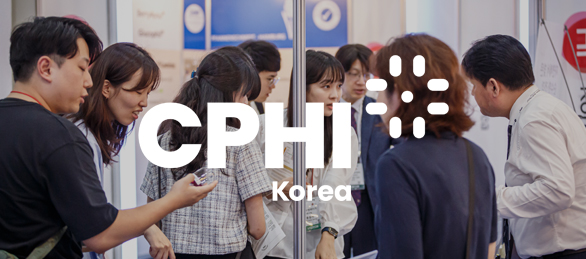 전시개요
Location
Hall A, COEX, Seoul
Date & Time
August 30th (Wed) 10:00-17:00
August 31th (Thu) 10:00-17:00
September 1st (Fri) 10:00-16:00
Admission Fee
10,000 KW
*Pre-registration: Free
Registration Procedure
HI Korea is a B2B exhibition. Minors (under the age of 18) or animals are not allowed to enter.